Life is a bowl of cherries
Reflections on lifestyle and longevity
Travel Advisory
Up close and personal with an archeological dig--is that your idea of romance and adventure like in all the stories? Read how to do it at this blog post
Wherever you journey you will get the most from the experience by enjoying the local food and drink. Everything tastes better when you are happy and relaxed. Read more at Taste the Place, Greek Island Wine
Also we have a villa to rent in Aliki, Paros that includes olive oil and vegetables grown on the premises. Greek island villas
Featured Advertisers
Remote Workers in Demand -- Find Your Niche
Audible Audiobooks Special Offers From 99p
Try Amazon Prime 30-Day Free Trial
Greek version of: "I want to do with you what spring does with the cherry trees." --Pablo Neruda
In looking through some old photos I came across this one from the wall of Levantis in Parikia, Paros, Greece. This fine dining under the sky restaurant is still going strong after many years but the painting has been replaced by a modern art version. I am sentimental though and still envision the place as it was for so many special occasions that we celebrated there. I even took one of our art workshop groups there for their farewell dinner -- p
hoto below.
But this post is not meant to be a restaurant review, rather it is a celebration of life – of the lifestyle and longevity that I frequently write about. In other words my sentimentality over this art work and the quote it symbolizes seemed a good way to re-introduce many of my past posts . . .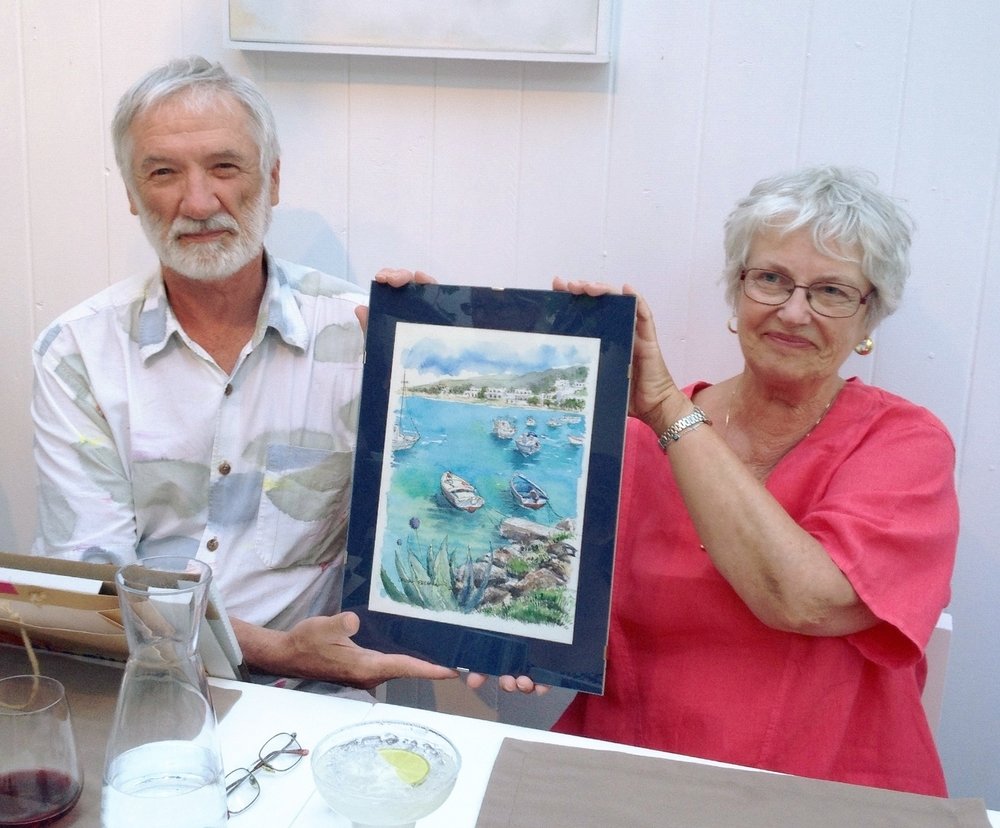 Our hospitality rewarded with a Crystal Beshara watercolor
Related Content
Philosophy and science of living well: Hedonism is Healthy
Our personal choice to become expats: Inside Out or Outside In
For a light hearted look at earning a living abroad check out Work at the Beach
My collection about Longevity: Live Long & Prosper
More about the expatriate lifestyle & Various articles about global nomads
Quotes Galore:
Digital Nomad Quotes to inspire and motivate --pick your album for Humour or Other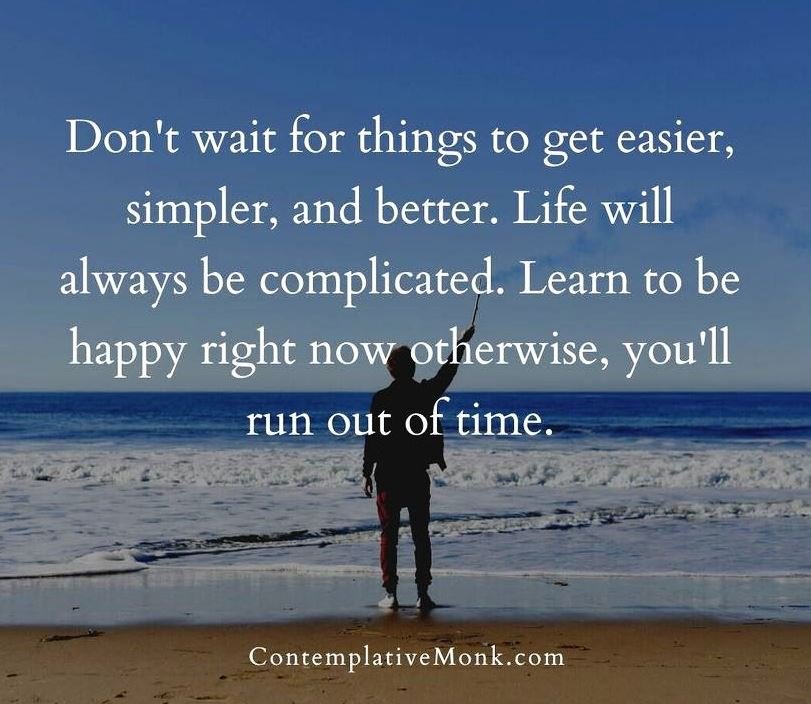 2021 Coronavirus Update: Digital Nomads in Demand

Back to Articles Page Back to Home Page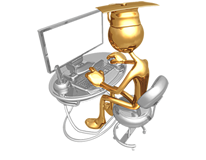 Our experience will enhance your experience!